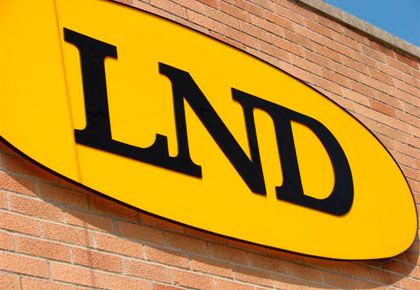 LND, Incorporated - Oceanside, New York
About
LND, Incorporated designs, engineers and manufactures gas-filled nuclear radiation detectors. Since 1964, LND has developed a product line that encompasses all the commercial, scientific and military applications for nuclear radiation detectors, and we have sold over two million detectors worldwide.
LND's product line includes Geiger-Mueller Tubes, Energy Compensated Geiger-Mueller Tubes, End- and Side-Window X-ray Proportional Counters, Position Sensitive Detectors, BF3 and 3He Neutron Proportional Detectors, Ionization Chambers, Fission Counters, Neutron Beam Monitors, Flow Counters, and Polymer Window Proportional Counters.
Applications for LND products include, but are not limited to, Health Physics, Analytical Instrumentation, Environmental and Air Quality Monitoring, Personnel Monitoring, Power Plant Applications, Industrial Gauging, Medical Instrumentation, High Energy Physics Research, X-Ray Spectroscopy, Non-Destructive Testing, Homeland Security, and Space Exploration.
At LND, product development is at the core of our expertise. If one of our standard detectors does not meet your design specifications, LND will design a detector that exactly matches your requirements. Please contact LND and allow us to help match the proper detector to your application.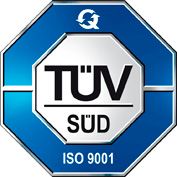 QUALITY

POLICY

LND, Inc. is committed to the design and manufacture of products which inspire confidence through
their reliability, longevity, stability, and overall performance. We strive to enhance customer
satisfaction and loyalty by continually improving and strengthening our business processes, and by
satisfying all customer and regulatory requirements. We are committed to training and educating our
workforce, developing better material validation and testing methods, partnering with interested parties
in research and development, preserving and documenting our institutional knowledge, and identifying
and mitigating risk at all levels of the organization.
Professional

Associations